Emotional Support & Wellness for the Latinx Community



Debbie G. Ramirez, LCSW
Therapy for Individuals & Families.
Spanish & English Language Services
Are you feeling more anxious, stressed, overwhelmed or on edge lately? Life is a journey and it is natural to hit bumps and bruises along the way, especially during life transitions. Are you a new parent looking for support? Are you having difficulty with important relationships in your life? Have you experienced trauma that you are looking to heal from? Going through a divorce/separation from your significant other? I would love the opportunity to help and support you getting over this hill and find the peace and joy you are seeking. I look forward to working with you to improve your quality of life.
I am a trained psychotherapist that has been in the field of counseling and therapy for 17+ years. I have experience in working with ages 0-65+ and in the areas of trauma (Domestic Violence, Child Sexual Abuse, Grief and Loss, etc.), as well as with general life transitions.
I believe in a strength-based perspective and also the mind/body connection. I incorporate mindfulness into treatment as a way of grounding and relaxation, and to strengthening coping skills. I am also Brainspotting certified to support the healing of unresolved trauma.  Call me for a consultation for short or long-term treatment. I work with English and Spanish speaking individuals and families.
I provide therapy for individuals and families to support their emotional and psychological well-being to improve their quality of life. Together we build on your strengths to work on the goals and areas you identify you would like to work on.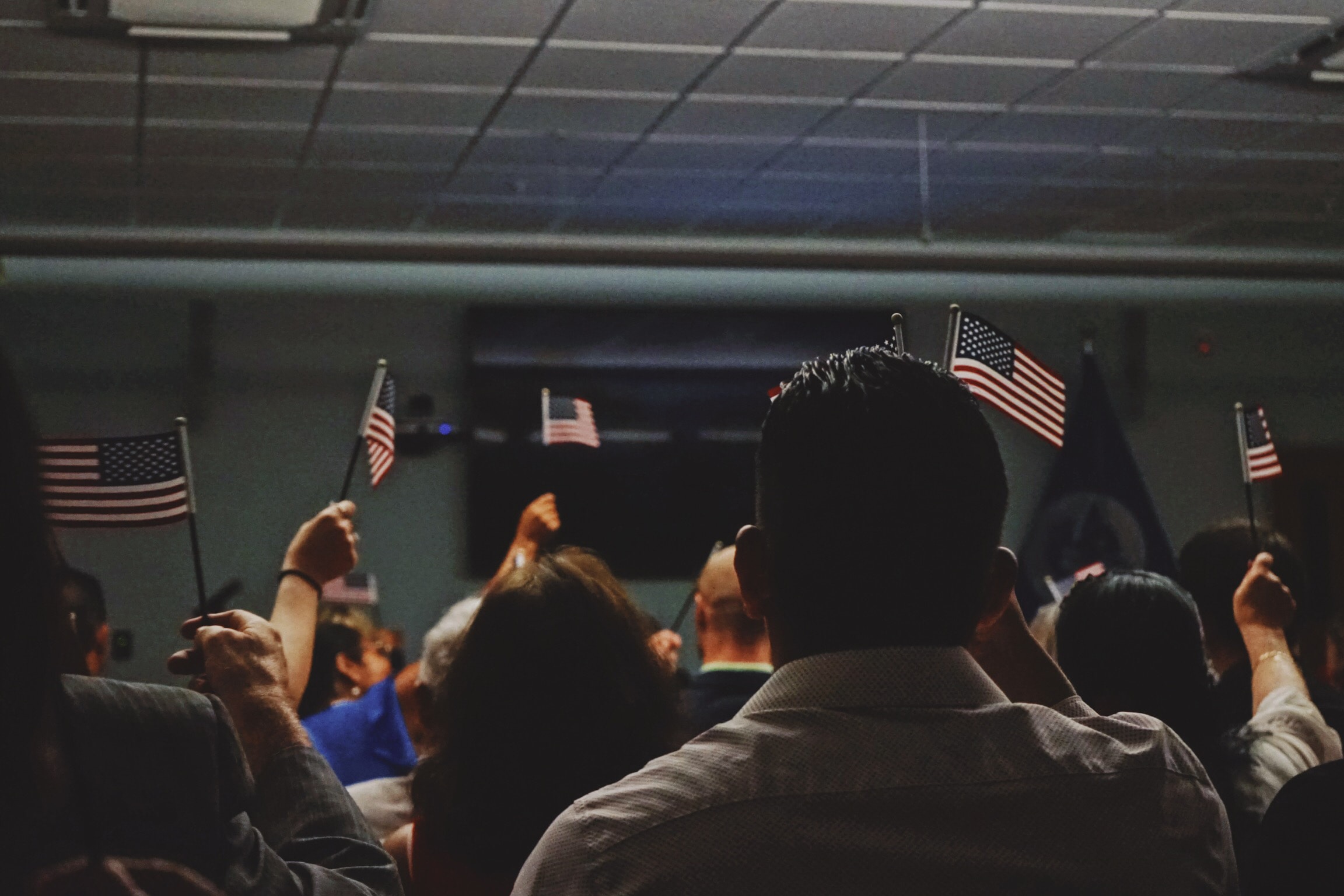 Immigration Services
I provide psychological evaluations and assessments for those who are currently working with immigration attorneys and filing for cases such as, but not limited to, U-Visas, VAWA, Asylum and Hardship Waivers to help strengthen your case with USCIS (United States Citizenship and Immigration Services).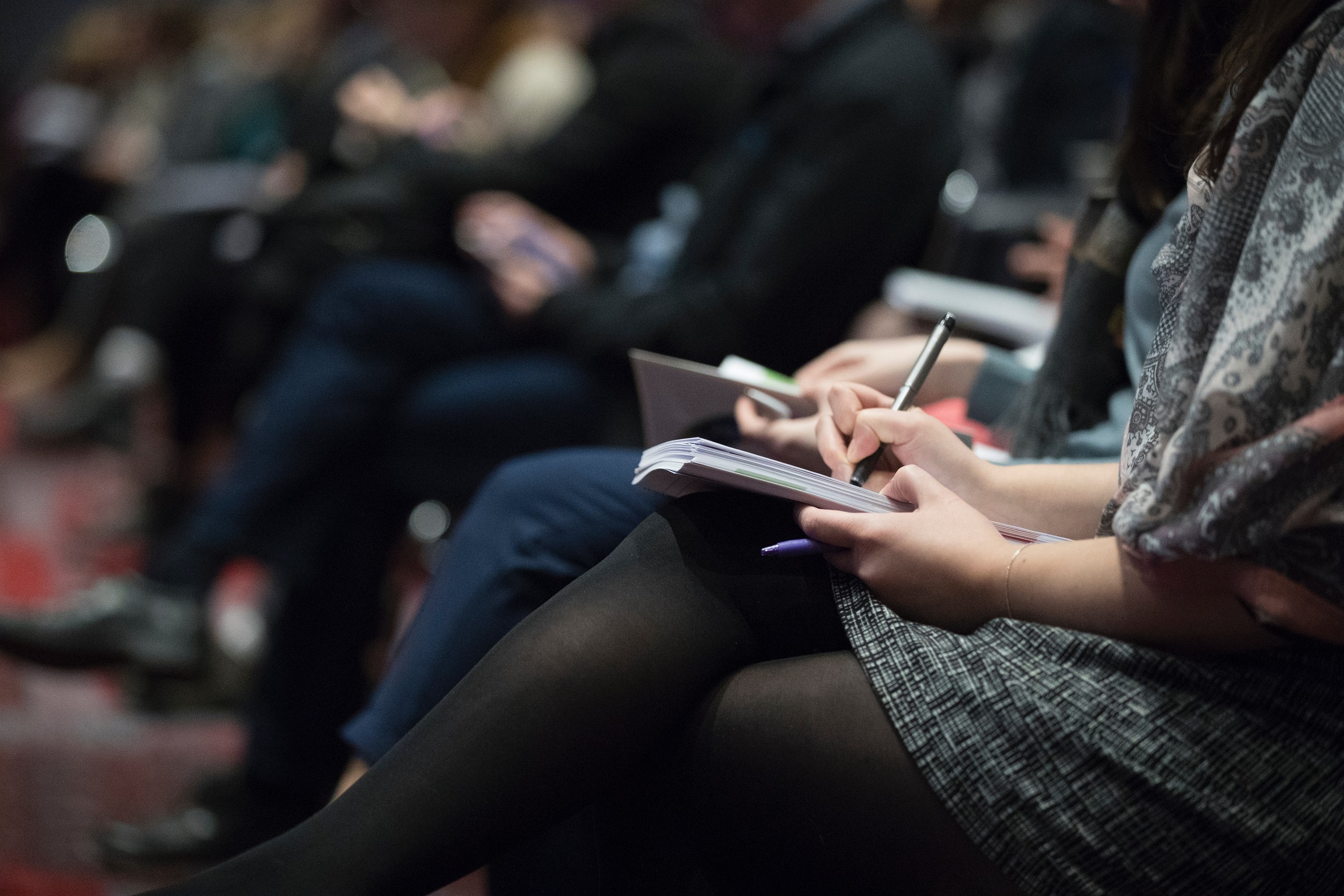 Clinical Supervision, Teaching & Workshops
I have experience and provide supervision to clinicians gaining hours for licensure for approximately 10 years. I have experience and am passionate about providing training and workshops in the topics of trauma, domestic violence/intimate partner violence, and mental health. I currently am an adjunct professor at Cal State University, Dominguez Hills in their Masters of Social Work department.
"Owning our story can be hard but not nearly as difficult as spending our lives running from it. Embracing our vulnerabilities is risky but not nearly as dangerous as giving up on love and belonging and joy—the experiences that make us the most vulnerable.
Only when we are brave enough to explore the darkness will we discover the infinite power of our light."
-Brene Brown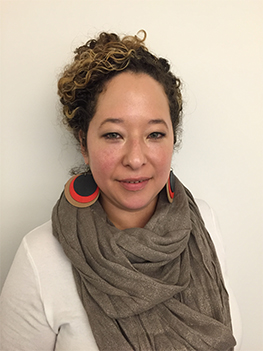 About Debbie.
I received my Masters of Social Work from the University of Southern California in 2006 and received my license in clinical social work in 2010.
I have experience working with children and adults in the area of trauma, Anxiety, Depression, Post- traumatic Stress Disorder, and Life Adjustments.
I have over 10 years of experience in providing supervision to MSW and MFT interns and new clinicians entering the field who are collecting their hours.
I am bilingual and able to provide therapeutic services in Spanish.
The support I have received from Debbie is immeasurable. She is kind, dedicated, empathic, and collaborative. Debbie is reliable and her guidance has helped me grow as a person and as a professional.
Debbie Ramirez has a warm and nurturing personality that instantly puts you at ease. She provides compassion, support, and helpful insight while empowering you to effectively address personal challenges. She is very knowledgeable, experienced, and passionate about helping people.

Debbie is absolutely genuine, knowledgeable and professional. Debbie has an amazing way of leveling out anxiety with her calming spirit. I recommend Debbie Ramirez to anyone looking for a compassionate, intelligent, skilled and gentle experience with clinical treatment. She is a one of a kind practitioner.

Let's Talk!
Your first consultation is free.